It does not matter if you have a four months or ten years relationship, it is important to be conscious that you have to take care of your couple, keep the flame on, during Saint Valentine´s day or any day of the year.
Some of the love commandments are:
– Respect your partner
– Communicate the good and the bad very relax. It is the only way to reach the understanding even in times of crisis
– Treat with love: It costs nothing to give a kiss, a hug and a smile every morning.
– Motivate each other to give the best of yourselves and grow. Add, never subtract.
– Touching: stroking, tickling, hugging…
– Take care of your image: It does not mean that you have to wear everyday like if it were Saturday night, but just take of yourself, for you more than nothing.
– Collaborate in homework: it is essential to divide the responsibilities, one of the basic requirements if you want that your relationship works.
– Respect the space: we all need to be alone sometimes and it does not mean that we do not love our partner.
This post is not to remember you the importance of keeping covered the flame of love, but it is to give you some ideas for you not to fail in case that you want to take advantage of this special date to demonstrate the purest and passion love to your couple.
You have to keep in mind that if you are in Barcelona and you are athletes you have the possibility of having a double plan, romantic and athlete day by the price of 1, if you participate in the Half Marathon (Mitja Marató).
Below we detail a few plans that the entire team of The Urban Suites have drawn for you:

Spend the morning or afternoon at the Spa Wellness in the Metropolitan Las Arenas, where you can enjoy artificial waterfalls, sauna, steam bath, bubble benches, Jacuzzis, relaxation area, cervical jets, ice fountain, bucket shower , thermal shower and whirlpool.
Address: Gran Via de les Corts Catalanes 373
Phone: 93 426 00 76
Metro: Espanya L1-L3 .
2. Romantic dinner at Petit Pau Restaurant: Petit Pau is a new restaurant specialized in creative Mediterranean cuisine, is bustling success. The small number of guests that can accommodate makes it a unique, intimate and very suitable for a romantic night with your partner. Therefore, it is important to reserve previously, because by now you must book a week in advance.
Address: Carrer de l'Espanya Industrial, 22
Phone: 93 331 32 75
Metro: L1-L3 Espanya, Hostafrancs L1 or L3-L5 Sants station.
3. Enjoy the best Gin & Tonics of Barcelona at XIXBar Gins & Cocktails: This bar is located at the south of the left Eixample, in the heart of Sant Antoni and its specialty is flavored Gin & Tonics, although any combination you order will be made with much love and professionalism.
Address: Carrer de Rocafort, 19
Metro: Espanya L1-L3 or L3 Poble Sec.
Following we recommend you series of perfect gifts for Valentine's Day for him and her.
For him:
Kit Wanderlust: The Wanderlust Bijoux Indiscrets Aphrodisia kit is composed by 4 containers, an elegant duster and satin handcuffs.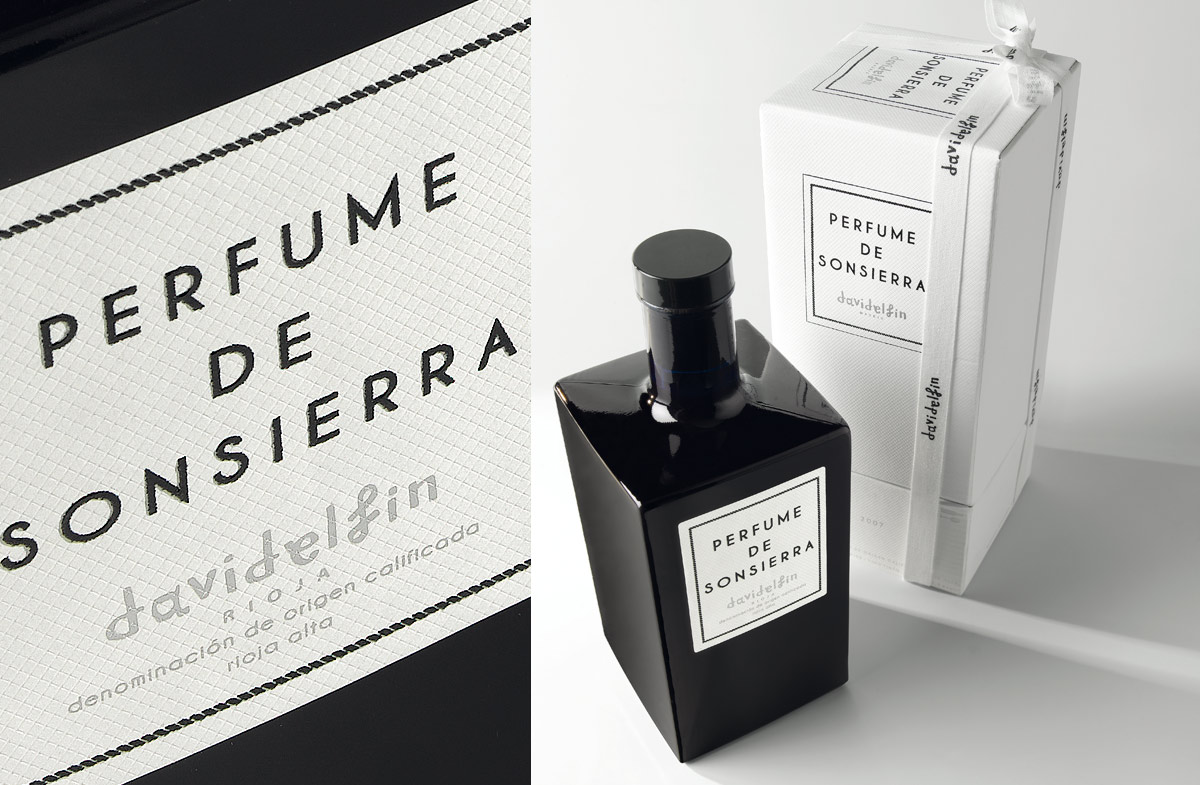 Fragant Wine of Sonsierra by David Delfín: A bottle and a very special wine "Fragant of Sonsierra". 100% tempranillo, this wine comes from a selection of higher quality old vineyard of Bodegas Sonsierra. Sonrierra is one of the most innovative wineries in the world of wine in Spain.
For her:
Lingerie: Have you taken a look at the online store of Rosario Puñales? You will find women's underwear that goes from the most mischievous of cabaret and burlesque to an unforgettable romantic style.
Wood Postal: The most romantic postcard you can find. It is made of wood and is ready for you to record your message of love to your couple. The wood is soft and light, so it's easy to customize.
The romantic apartments of The Urban Suites are ideal for those couples searching for privacy during the night of Valentine´s Day and is located very close to the proposed places at this post.
---